Our History
Founded in 1991 as one of several infusion pharmacies partnered with large teaching institutions across the country, Chartwell Pennsylvania quickly garnered a reputation as the go-to pharmacy in the Pittsburgh region for patients making the transition from the hospital to the home setting. Chartwell's innovative clinicians played a key role – alongside some of the leading minds in medicine – in establishing safety protocols and patient education techniques that would ensure successful outcomes for our patients. At the time, every new therapy introduced to the home setting – antibiotics, TPN, enteral feedings, etc. – was another groundbreaking achievement for both Chartwell and our clinical partners in local hospitals, especially with the transplant population.


Chartwell now operates three infusion pharmacies throughout the western half of Pennsylvania. Our Erie and Altoona pharmacies allow us to service more than half of the state, in addition to the bordering counties in Ohio, New York and West Virginia.


In 2010, Chartwell Specialty Pharmacy was launched and has since set the standard for levels of care in the industry. Customers in all segments of the specialty industry – including Oncology, Rheumatoid Arthritis, Neurology and Orthopedics – recognize Chartwell pharmacy and insurance staff as the best in the area for patient satisfaction. We advocate for patients both financially and clinically, locating co-pay assistance programs and assuring safe and effective therapies.


Chartwell's oncology program was developed alongside physician leadership from the Pittsburgh Cancer Institute and UPMC Cancer Centers to speed the delivery of key medications to patients while also improving communication between the pharmacy and the physicians in regard to therapy progress.
Mission and Vision

Chartwell is dedicated to maximizing the quality of life and dignity of the patients and clients we serve. Our Core Values define our business culture where the contributions of every individual are recognized and rewarded in pursuit of a shared vision.
Our Core Values
The culture of Chartwell is based on a set of 10 core values, which emphasize business integrity, individual empowerment and accountability. These values are based in the spirit of local management autonomy and entrepreneurship. All Chartwell managers have pledged to embrace the core values by working to ensure their employees observe and practice them.
Integrity
We conduct all our business with the highest level of honesty, fairness, dependability and ethical standards.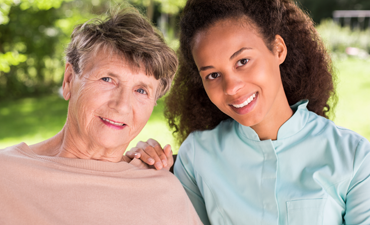 Customer-Focused
We exist only if we satisfy our customers. We identify, understand, anticipate and respond to customer needs. We treat our customers with respect and sensitivity.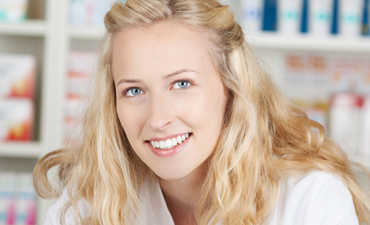 High value patient care
We provide excellent patient care by understanding, communicating and meeting the diverse needs of our patients, their personal care providers and insurers.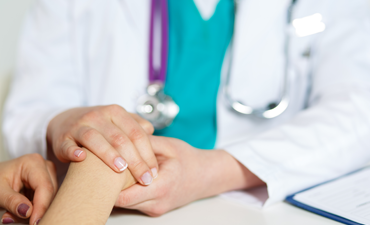 Partnership
We work with hospitals, providers, payers, suppliers and others according to principles of partnership, seeking win-win solutions in all our interactions.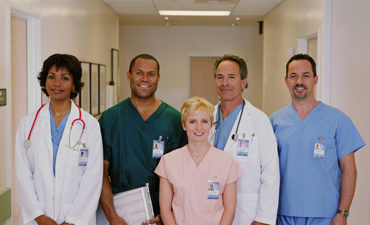 Talented and Motivated People
We recruit, train, develop, challenge, recognize and reward professionals who strive for excellence. We support the initiative and empowerment of each Chartwell team member.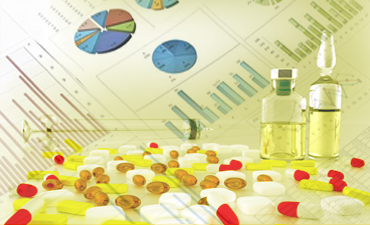 Results-Driven
We value people that set goals and produce results. We focus on strong financial and operational performance and positive outcomes.
Teamwork
We achieve our goals and objectives by working together. We treat each other with respect and cooperation in an environment of trust. We recognize that diversity and open communication are essential to achieve the best results.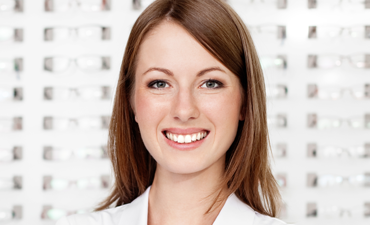 Communication
We communicate in an open, honest and timely manner. We insist on accessibility, listening, constructive feedback and sharing of information to ensure understanding and an appropriate response.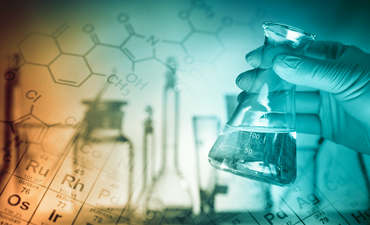 Innovation and Change
We embrace innovation and change as vital elements for continuous improvement, growth, diversification and financial success.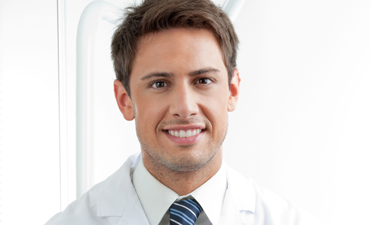 Leadership
We maintain an industry leadership position through innovative strategic initiatives, high value clinical practices and the superior performance of each Chartwell team member.