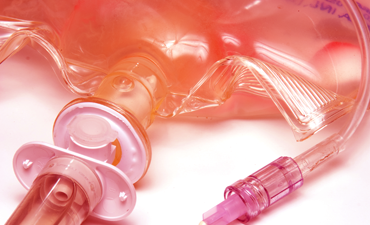 Committed to providing the best care for patients with a wide range of diagnoses and infusion therapy needs in their home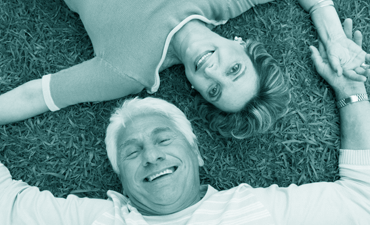 Offering medications used to treat chronic and complex diseases requiring specialized handling and administration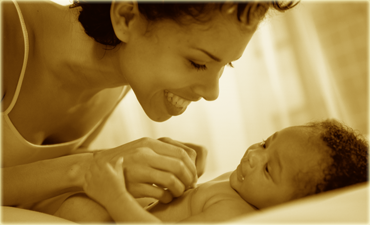 Providing short term or long term nutritional therapy needs for patients who are unable to eat a typical diet
Care of Our Experts
From the Comfort of Your Home
Chartwell Pennsylvania, LP provides
home infusion therapy
,
specialty pharmacy
and
enteral nutrition
services throughout Pennsylvania, northeastern West Virginia, eastern Ohio and western New York. Chartwell support services also include clinical monitoring, dietary consultation, patient education, pump management and delivery services. Our dedicated clinical staff work in partnership with local physicians, hospitals and nursing agencies to ensure that each patient experiences a positive, successful therapy outcome in the comfort of their own home.
Chartwell's mission is dedicated to maximizing the quality of life and dignity of the patients and clients we serve. Our core values define our business culture where the contributions of every individual are recognized and rewarded in pursuit of a shared vision.
Our Care Team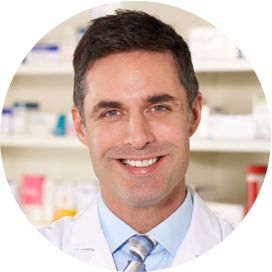 Pharmacy
Pharmacists ensure that the drug and dose are appropriate to a diagnosis/therapy, monitor patients' medication profile, alert to potential drug/food interactions, allergies and sensitivities, and are continuously monitoring the patient throughout their therapy.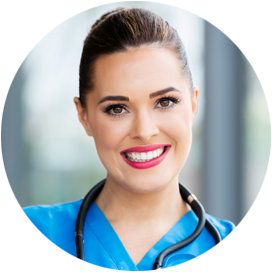 Nursing
Specially trained infusion nurses provide individualized patient education and coordination of care, including assistance with travel coordination.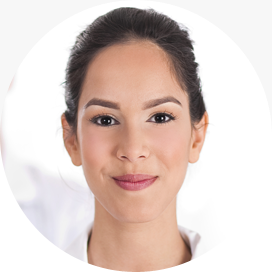 Dietary
A specialized enteral therapy team provides nutritional assessments by registered dietitians, utilizing a dietitian-developed enteral acuity model. Ongoing evaluation of patient response and tolerance to therapy with recommendations are made to physicians as needed.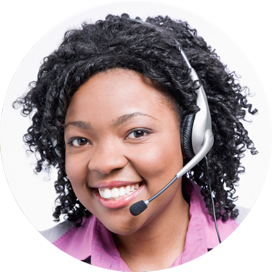 Reimbursement
Our team of insurance verification coordinators assists with identification and verification of insurance benefits/policies. Each patient and referral source is contacted prior to initiation of service to discuss insurance benefits and coverage.
Disease-specific pharmacy services
Antibiotics
Anti-coagulants
Cardiology
Chemotherapy
Dermatology
Endocrinology
Enzyme Deficiencies
Gastroenterology
Gynecology
Hepatitis
Hydration
Iron Chelation (Desferal)
Multiple Sclerosis
Mental Health
Neurology
Oral Oncology
Orthopedics
Pain Management
Rheumatology
Pulmonology
Steroid Management
Total Parenteral Nutrition (TPN)
Urology
Other Available Services
Catheter maintenance
Enteral nutrition
Oral enteral products