Mission and Vision

Maximizing the quality of life and dignity of our patients
Chartwell is dedicated to maximizing the quality of life and dignity of the patients and clients we serve. Our Core Values define our business culture where the contributions of every individual are recognized and rewarded in pursuit of a shared vision.
Our Core Values
The culture of Chartwell is based on a set of 10 core values, which emphasize business integrity, individual empowerment and accountability. These values are based in the spirit of local management autonomy and entrepreneurship. All Chartwell managers have pledged to embrace the core values by working to ensure their employees observe and practice them.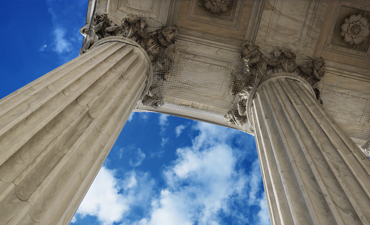 Integrity
We conduct all our business with the highest level of honesty, fairness, dependability and ethical standards.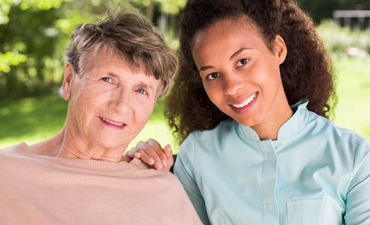 Customer-Focused
We exist only if we satisfy our customers. We identify, understand, anticipate and respond to customer needs. We treat our customers with respect and sensitivity.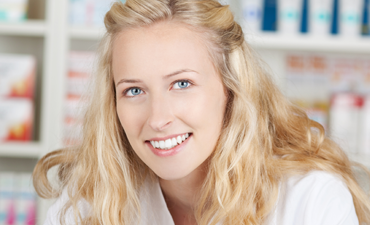 High value patient care
We provide excellent patient care by understanding, communicating and meeting the diverse needs of our patients, their personal care providers and insurers.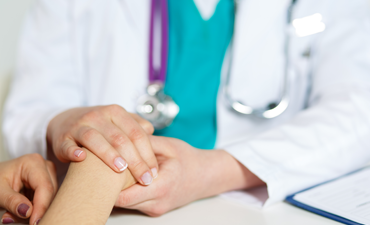 Partnership
We work with hospitals, providers, payers, suppliers and others according to principles of partnership, seeking win-win solutions in all our interactions.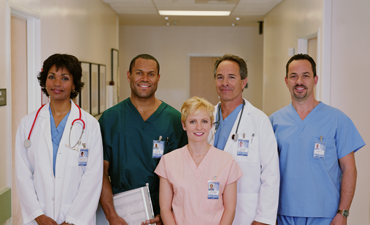 Talented and Motivated People
We recruit, train, develop, challenge, recognize and reward professionals who strive for excellence. We support the initiative and empowerment of each Chartwell team member.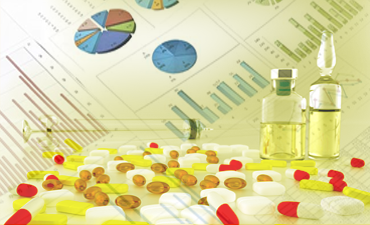 Results-Driven
We value people that set goals and produce results. We focus on strong financial and operational performance and positive outcomes.
Teamwork
We achieve our goals and objectives by working together. We treat each other with respect and cooperation in an environment of trust. We recognize that diversity and open communication are essential to achieve the best results.
Communication
We communicate in an open, honest and timely manner. We insist on accessibility, listening, constructive feedback and sharing of information to ensure understanding and an appropriate response.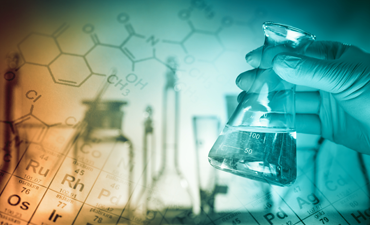 Innovation and Change
We embrace innovation and change as vital elements for continuous improvement, growth, diversification and financial success.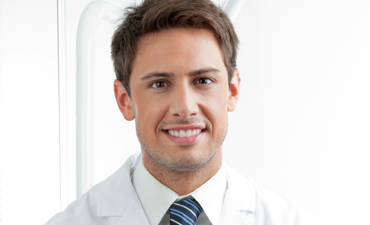 Leadership
We maintain an industry leadership position through innovative strategic initiatives, high value clinical practices and the superior performance of each Chartwell team member.