Specialty Pharmacy
Chartwell's specialty pharmacy provides many of the latest, most advanced medications to our patients to treat chronic, rare, or complex conditions ranging from cancer and hepatitis c, to multiple sclerosis and rheumatoid arthritis. Typically, these medications and therapies are complex and/or higher cost, so you often times won't find these at your retail pharmacy. However, we're more than just somewhere to get your prescriptions filled. We are a team of specialized experts; from billing and reimbursement, to our delivery services (free!) and personalized patient check-ins, Chartwell is here for you from the first day you come on service with us. Our highly-skilled pharmacists are there to counsel and assist with medication questions, manage side effects, monitor potential drug interactions and continually evaluate the medication and dosing appropriate to your diagnosis and therapy.

We know that hearing a diagnosis or starting a new specialty medication can be difficult. But, we want you to know that Chartwell cares about our patients, and your health and wellness are our number one priority. Always.

For more information about our specialty pharmacy or to speak directly with a pharmacist, please call 1-800-366-6020.

For Medicaid Patient & Provider information, please call 1-833-710-0211 (toll-free) or 412-438-5000 (local).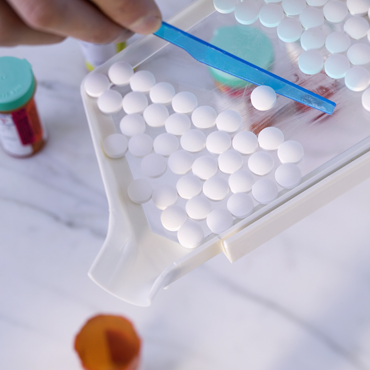 Disease-Specific Specialty Pharmacy Services
Cardiology
Dermatology
Endocrinology
Enzyme Deficiencies
Gastroenterology
Gynecology
Hepatitis
Mental Health
Multiple Sclerosis
Neurology
Oral Oncology
Orthopedics
Pulmonology
Rheumatology
Urology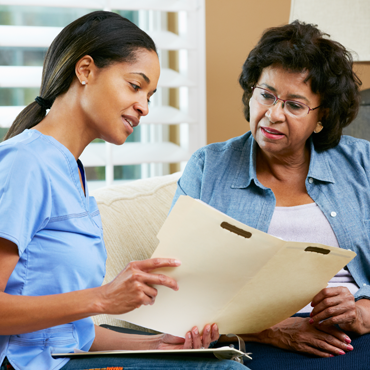 Clinical Management and
Consultative Services
Chartwell is recognized for its clinical expertise and dedicated staff. Utilizing a multidisciplinary approach, all of our patients are provided with personalized, comprehensive services including 24/7 emergency clinical support, as well as ongoing inventory management and delivery coordination. Specialized services within each department are listed below:
Pharmacy Services
Reimbursement Services
Billing Services