Home Infusion Therapy
Chartwell provides home infusion and enteral nutrition therapy services along with clinical monitoring, dietary consultation, infusion nursing, pump management and delivery services.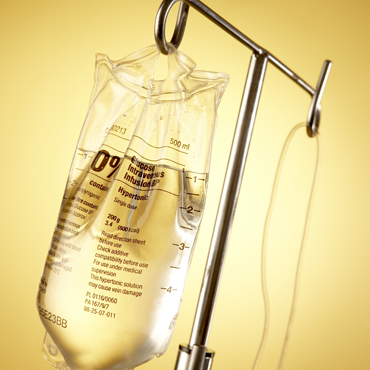 Home Infusion Therapy
Services
Chartwell offers home infusion (IV) therapy services and supplies. We are committed to provide you with exceptional care and customer service which is both conveniently accessed and cost-effective. We strive to lead our industry through employment of experienced professionals who promote a culture dedicated to our Core Values of financial responsibility, business integrity, diversity and innovation.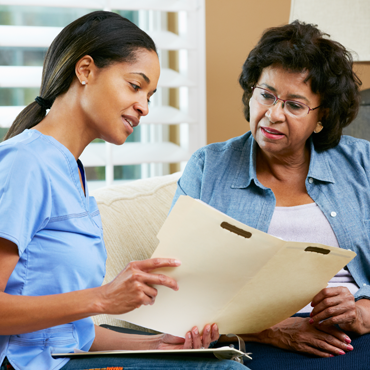 Clinical Management and
Consultative Services
Chartwell is recognized for our clinical expertise and dedicated staff. Utilizing a multidisciplinary approach, all patients are provided with personalized, comprehensive services including 24 hour / 7 day per week emergency support as well as ongoing inventory management and delivery coordination. Specialized services within each department are listed below: